Chef Agency for Bournemouth 
The recruitment Agency for Poole & Bournemouth.
We are the professional agency for chefs covering the Poole and Bournemouth areas. Quite simply we put great Dorset chefs together with great employers throughout Dorset.
We provide a competitive and cost effective pricing structure for permanent recruitment and relief cover. With expert knowledge gained with our consultants having been industry chefs, we understand chefs just that little bit better. We have a nose for the good ones!
Our expertise at understanding chefs and there career objectives means we can better match the requirements of the employers needs.
If you are a chef looking for any type of career in Dorset, why not contact us at the Chef Agency. What do you have to loose? You can view a few of our current chef vacancies here –  search chef jobs.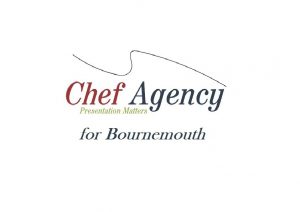 We are specialist Chef Agency based in Bournemouth, Dorset. We pride ourselves on being professional and approachable, valuing our chefs and customers. Established since 2001, Chef Agency are the specialists in all areas of recruitment ; chefs, jobs, chef relief and recruitment advertising.
Contact Us on 0785 5000 500  to chat about our highly competitive permanent and relief fees.
Food purchasing solutions in Bournemouth .
Are you having trouble with food purchasing costs? Chef Agency can help
With many years in the catering industry we can provide cost effective solutions to your catering establishment. With a proven track record in many pubs and hotels with a average increase of 15% on GP, even if you are using contractual national food buying and product purchasing groups, we are sure we can help. Talk to us today
Chef Agency ltd, the chef agency in based in Bournemouth, Dorset